Our Transportation Solutions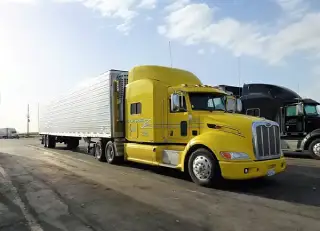 DRY VAN
Dry Van shipping is the most common method of shipping. If you're looking to ship items that don't require temperature control (non-perishable foods and beverages, textile & clothing items, plastic, or building products, etc.) then Dry Van shipping is the best option for you.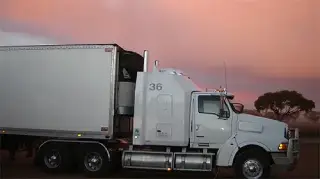 REFRIGERATED
Need to ship something that's temperature sensitive? No problem! Our refrigerated shipping method keeps your items nice and cold, just like you need them!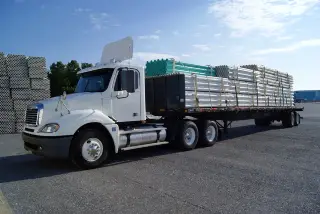 FLAT BED
Need to ship construction materials, auto parts, equipment, etc. but not worried about weather protection? We can ship your items on one of our Flat Bed trailers!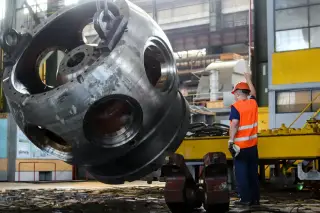 HEAVY HAUL
Need something shipped that's a little on the heavy side? Not a problem! Our heavy haul shipping method can take care of your heaviest items!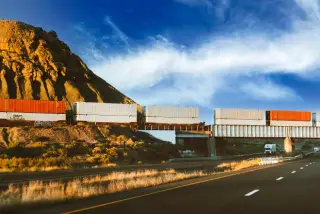 INTERMODAL
To ensure your shipments arrive at your destination on time, we are capable of intermodal shipments using freight containers, and port shipments.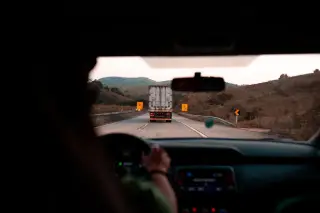 HOT SHOT
Need it there fast? Our Hot Shot services allow you to ship anything that fits on our trucks in an expedited fashion.
Taking the Worry Out of Your Freight Shipments
With every shipment, we utilize our extensive network of vetted carriers and industry-leading technology to ensure your products arrive safely at their destination.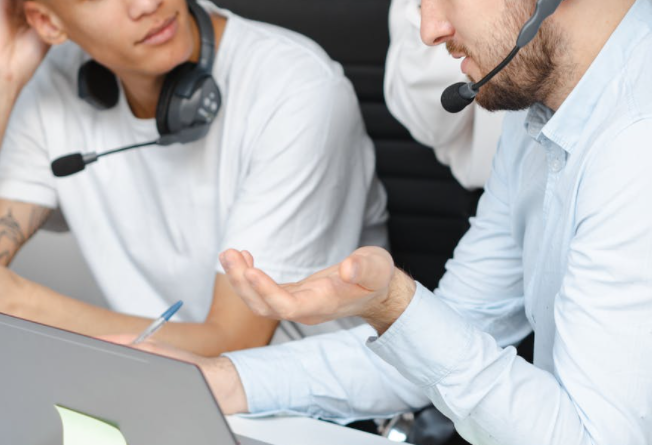 Reviewed
To ensure quality control, each load is reviewed and monitored by one of our company's founders.
Technology
We use cutting edge dispatch technology to monitor your shipment.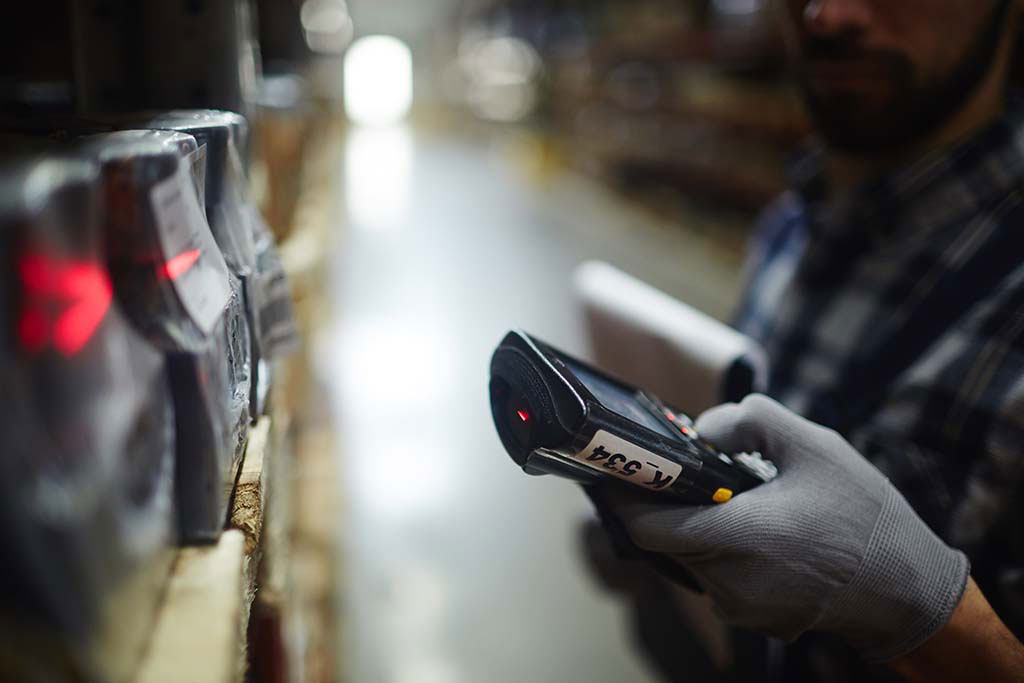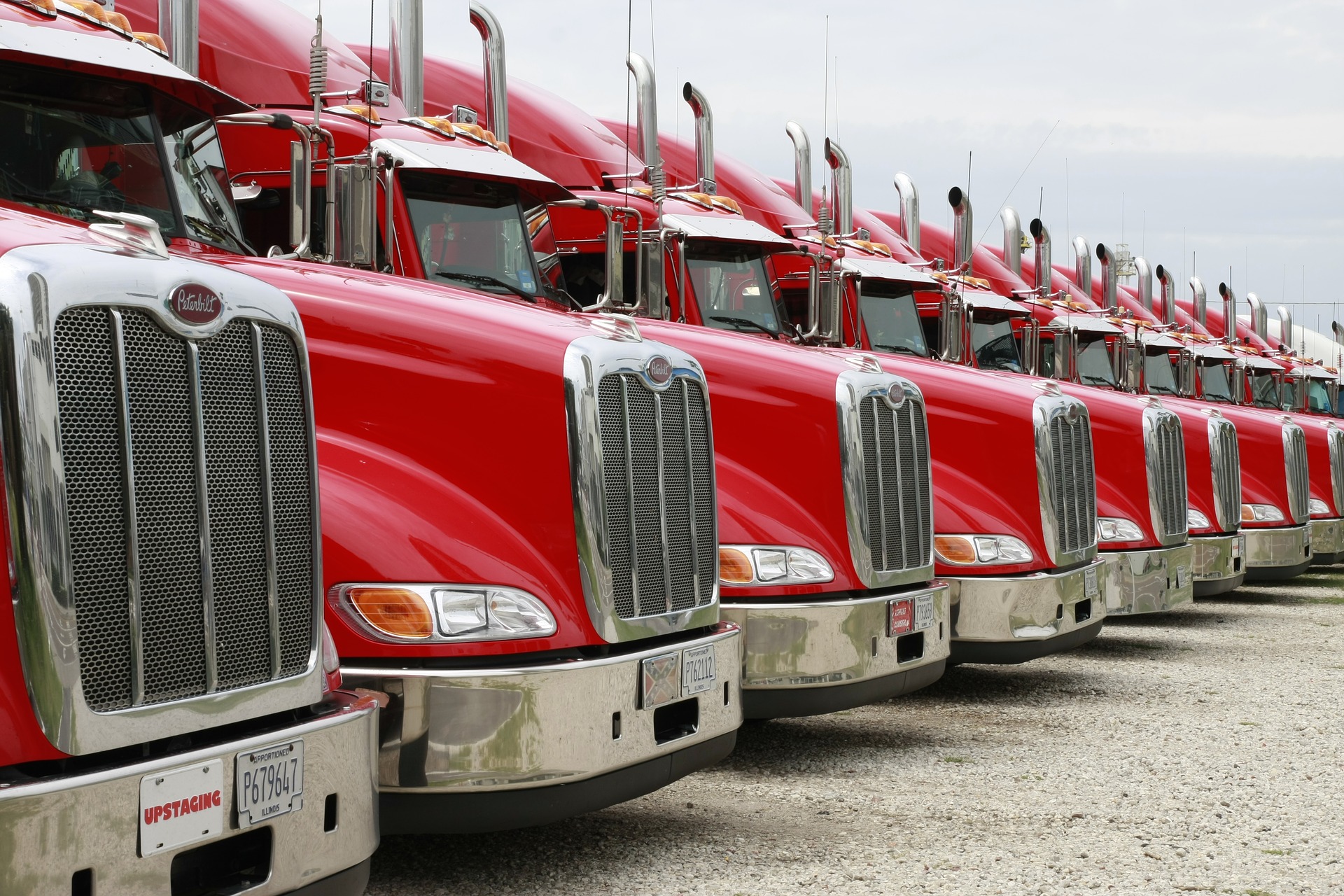 Reputable Carrier
Your shipment is linked with a reputable carrier.
Monitored & Tracked
Each shipment is monitored and tracked by our team of professionals from the time of the order, until the point of delivery.
Request a Transportation Quote